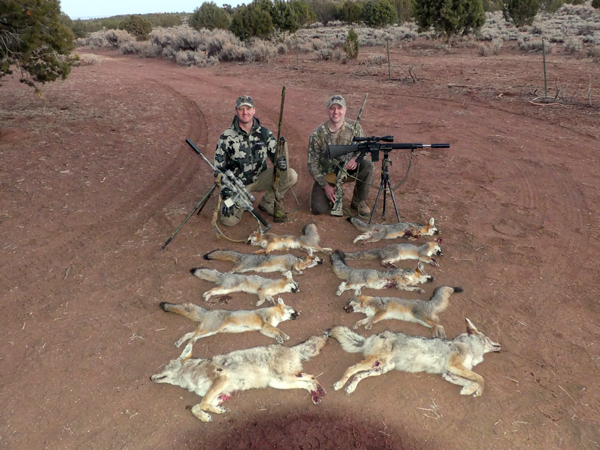 Predator Exclusives offers guided predator hunts in Arizona (near Nevada), which offers some of the most diverse predator hunting areas in the world! Whether you are wanting to learn from top predator hunting guides or you just want to experience predators coming to the call.  Predator Exclusives will help you achieve success on your guided predator hunting trip.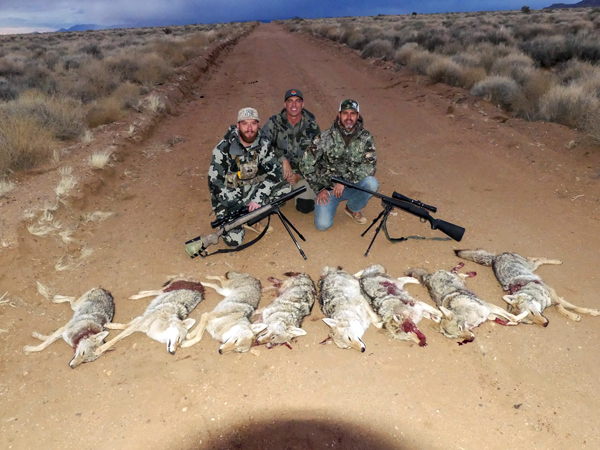 We are more than just another predator hunting outfitter, Craig Steele (owner) has been calling and hunting predators for over 30+ years and his small team of predator hunting guides are some of the best around. We are not only considered one of the best Predator Hunting Outfitters in the world, we truly have a passion for predator calling and hunting.
Predator Exclusives was built to offer the absolute best predator hunting experience for those wanting to excel their predator hunting skills and experience true predator hunting action!  If you review this website, content & references you will find that we STAND OUT from other predator hunting outfitters & guides because of our deep passion for not only predator hunting, but for our clients as well.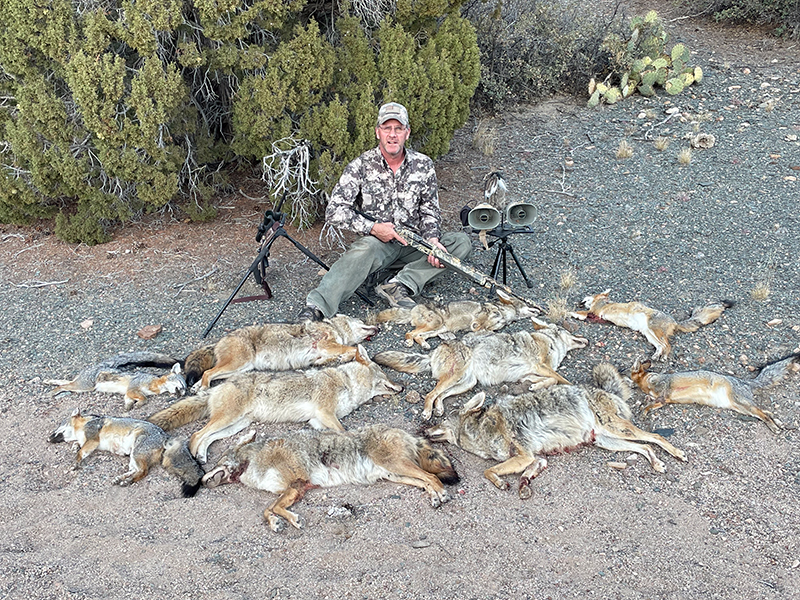 With more than 30 years of predator hunting experience we know what hunting gear you need & what you don't.  We are now selling predator hunting gear that we know works for both  day time & night time predator hunting.  So, if you are looking for the best calls, sounds, rests, seats or other predator hunting gear you can now find it at Predator Exlusives Gear!