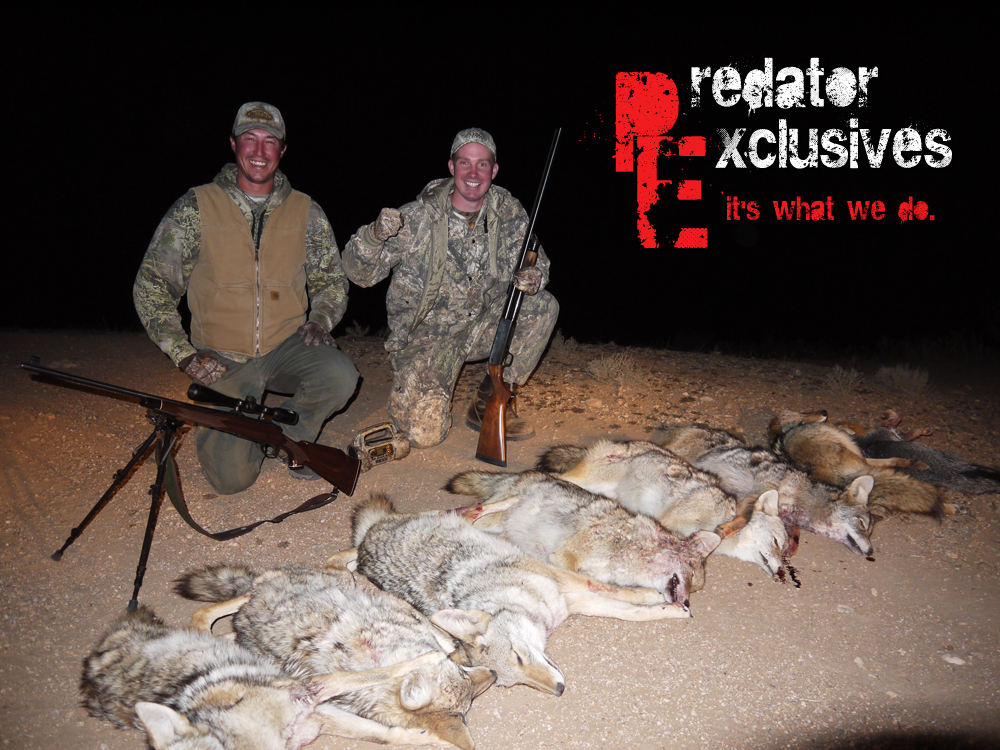 Ian Chappel came all the way from Pittsburgh, PA to hunt with us in Arizona. He had never hunted predators, so every experience and predator called-in was truly a new experience.
"I honestly expected to see predators standing on the side of the road, but I did not expect to get this many.  I didn't expect to see them come in so fast and hard to the call!"  -Ian Chappel
We will have more to come on Ian's Guided Arizona Predator Hunt, after we get done with the other guided predator hunts we have scheduled.