Category: Guided Bobcat Hunts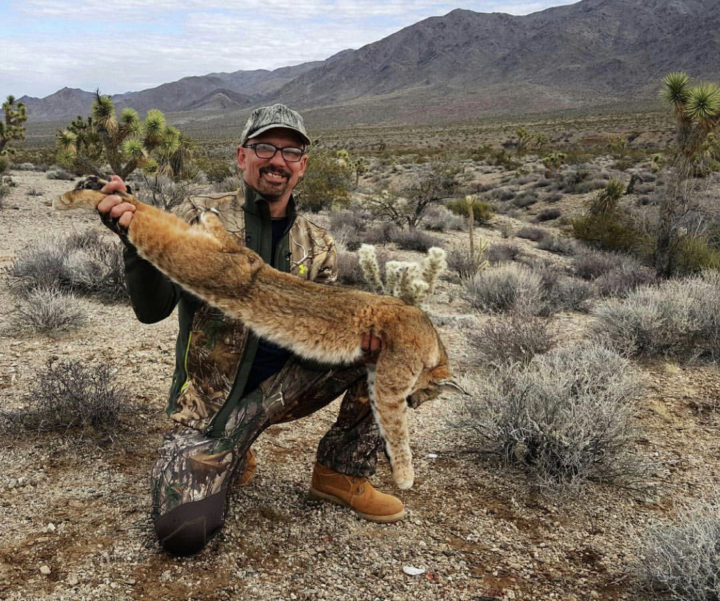 Watch as Tim Yost gets an opportunity at his first ever bobcat while predator hunting with us in Arizona!
Check out this bobcat we called in during the late morning while on a guided predator hunt:
It's amazing how focused this bobcat was on hunting our decoy even after the sound to the predator call was turned off.  The first shot didn't bother him one bit, in fact he just kept hunting!  The hunter had accidentally knocked or spun his windage turret without knowing.  Needless to say, we were very lucky to get multiple chances at this bobcat & Percy made one of them count.
Bobcats are unreal stalking predators, but unlike coyotes, bobcats typically do not rely on their sense of smell. Often they approach a distress call based on what they hear & then what they see. Once they lock on to a moving decoy, they typically come in a straight line toward it, never even testing the wind.
Tap for more on guided bobcat hunts
Tap for more on all our guided predator hunts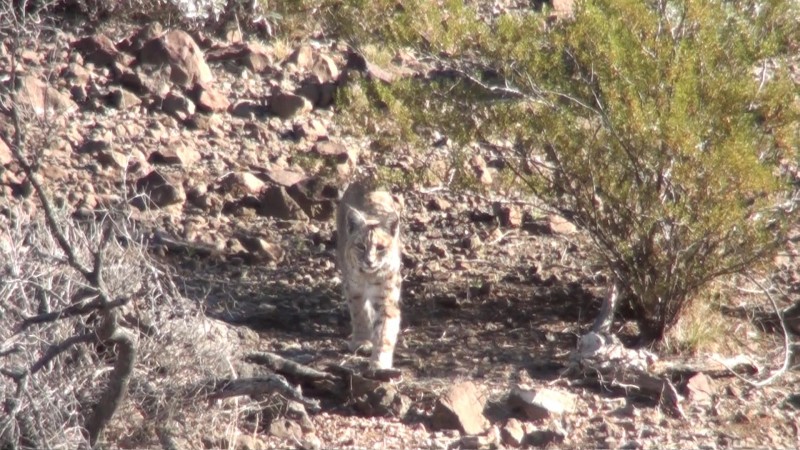 Watching a bobcat coming to the call during daylight hours is something special. In Arizona, we are extremely blessed because we hunt and guide in an area which bobcats thrive. We are one of the the best bobcat hunting guide(s) in the world and we have the proof to back it up.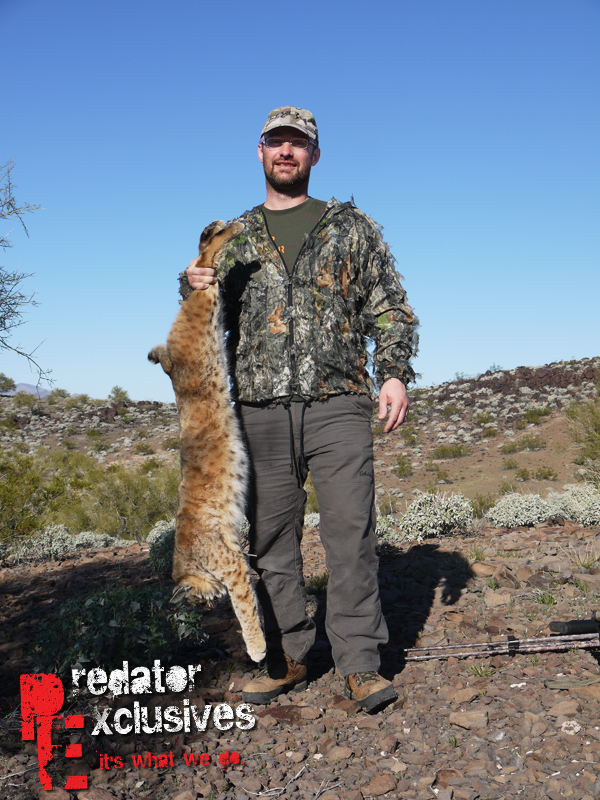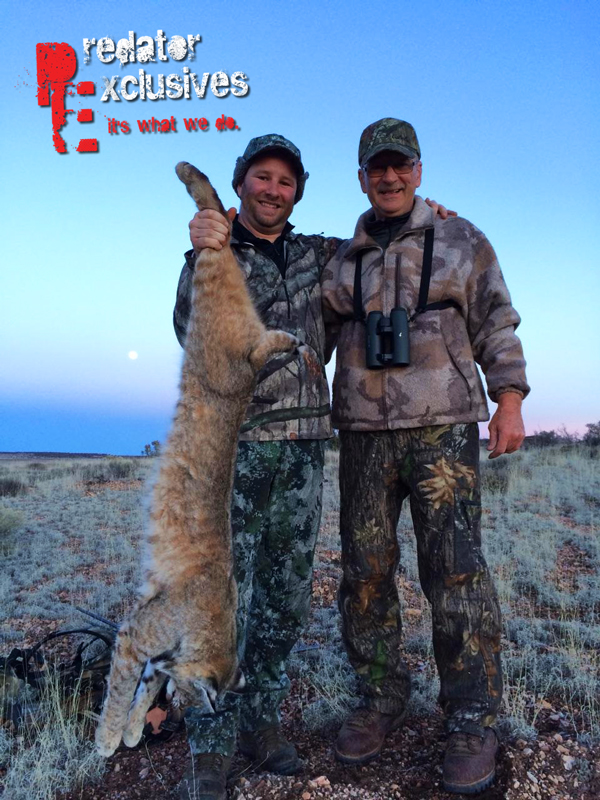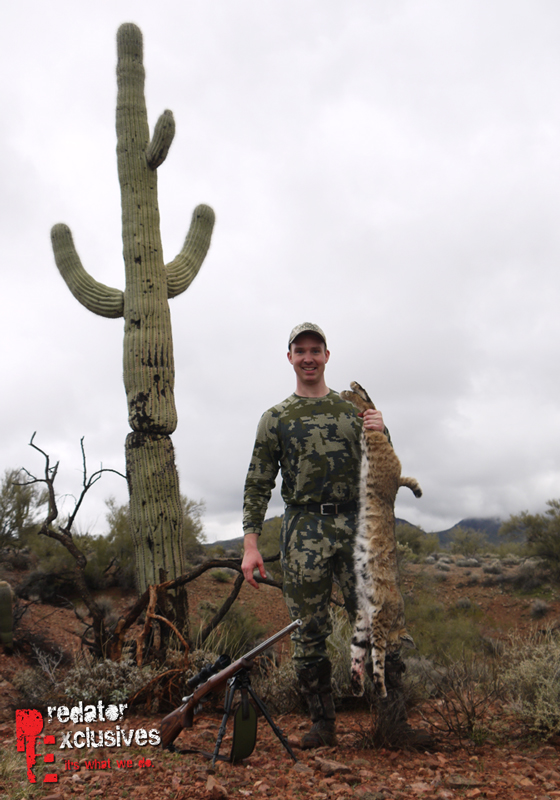 Being one of the best daylight bobcat hunting outifitters is something we take great pride in.  Many novice predator hunters will go their entire predator hunting career without calling in a single bobcat and we do it quite consistently with our hunters.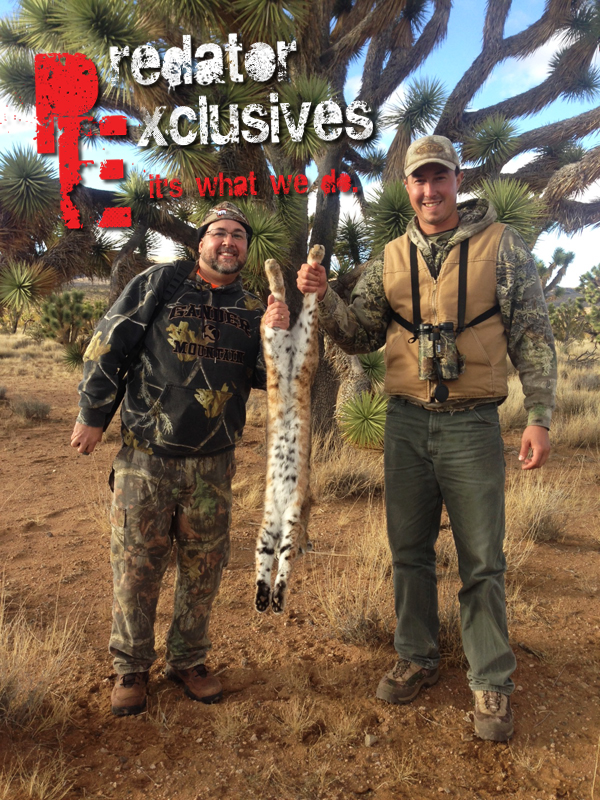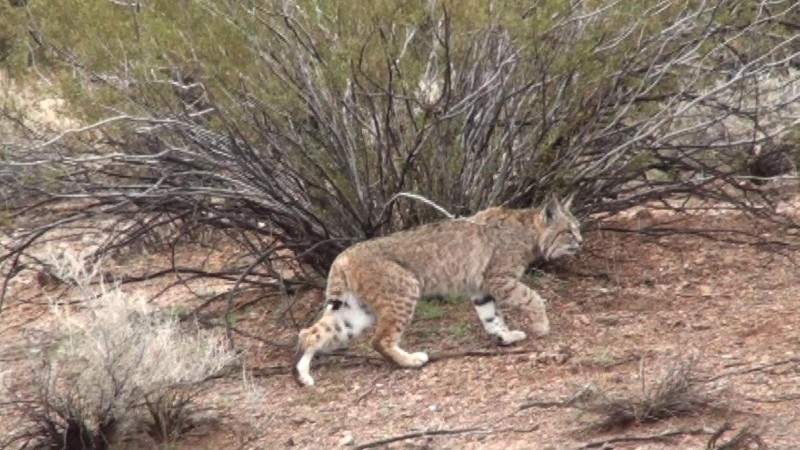 If you are interested in hunting bobcats with one of the best bobcat hunting guides/outfitters in the world, please make sure you get a hold of us soon.  We have already begun booking for the 2015-16 Predator Hunting Season and we anticipate being booked full by September.