Predator Hunting Season is just picking up.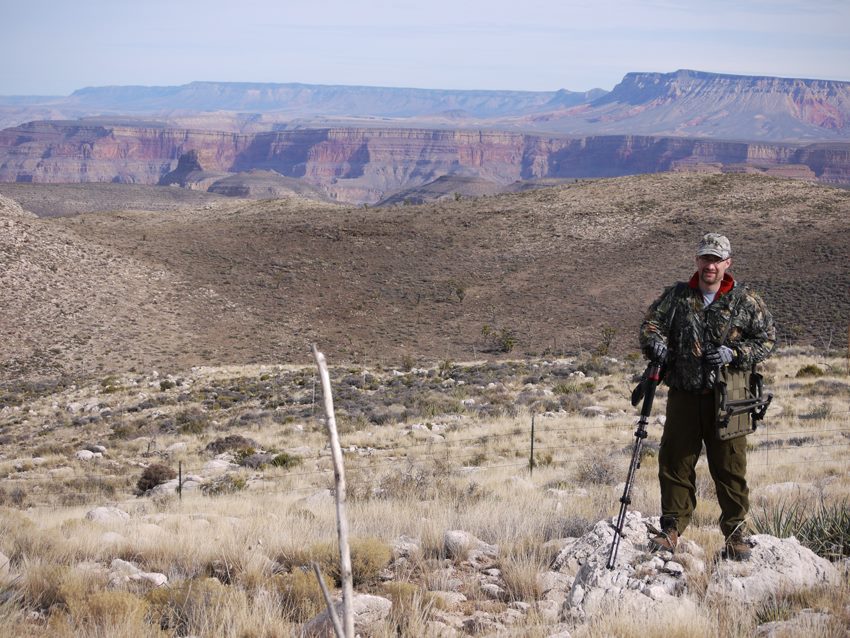 December is upon us in 2015, and we have had a very successful year, but the Predator Hunting Season is actually just getting into full swing!  We have had numerous windy and wet conditions during the month of November & December thus far.  This has made for slow days 0-3 predators called in during 25+mph winds, BUT when we get the good days in between we have been calling in 6+ predators in a day.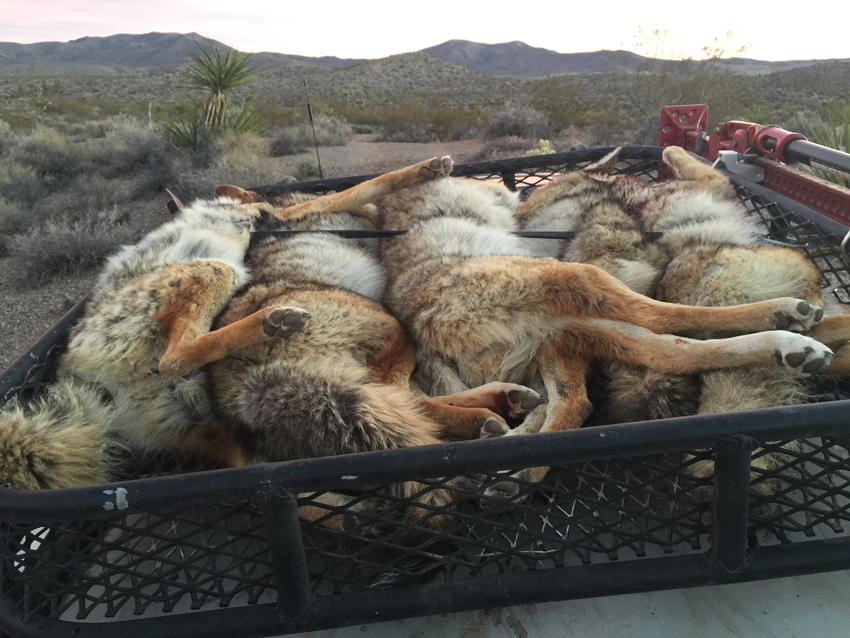 We always suggest multiple day hunts, because of the weather and calling conditions can limit your success.  Getting on the back side of a multi day weather system makes for idle conditions and you can fill the roof rack or truck bed quickly during these type of conditions.