Category:
Arizona Predator Hunts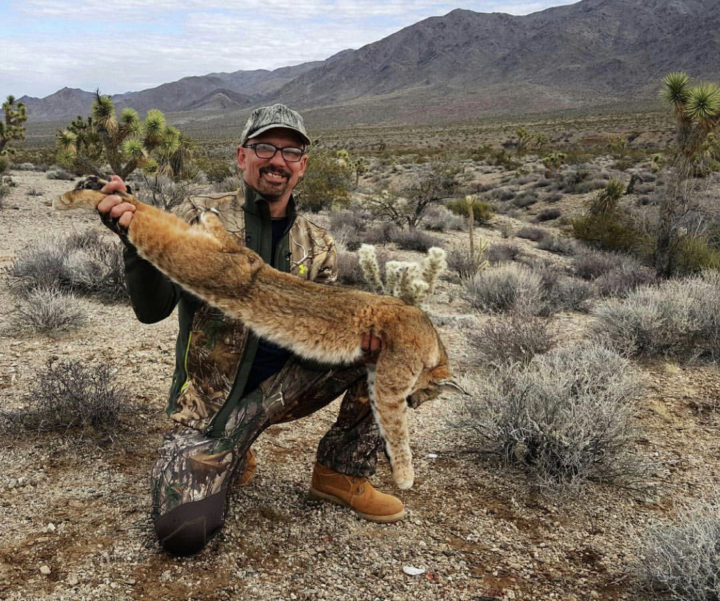 Watch as Tim Yost gets an opportunity at his first ever bobcat while predator hunting with us in Arizona!
Brad & Sam came out to Arizona to hunt predators with us in October. Despite being a little warm for calling predators they had a great predator hunting trip, which included 5 coyotes coming to call & 4 grey foxes! Watch as Brad takes his first Arizona Coyote!
Predator Exclusives, owner & guide, Craig Steele was recently on the Jay Scott Outdoors Podcast discussing predator hunting. To listen to this discussion & interview via iTunes click here:  Episode #97 Predator Hunting with Craig Steele To listen without changing pages click play: